Popular Stickers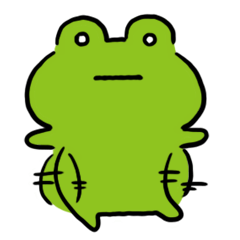 Cute frog kankan ver.
2.5 with 1 rating
Sticker of the cute frog
US$0.99
255 views
222 unique views
How can I share this sticker in a Facebook Comment or News Feed?
Just copy this url:
And paste into your comment or post and it will automatically include this sticker.
Check Out These Stickers for Chat